After the high school graduation Dutch pupils have some weeks of free time before facing the outcome of the exam. It is becoming every year more popular for them to spend this "waiting" weeks celebrating.
Among Dutch teenager Sunny Beach (Burgas, Bulgaria) has started to be very attractive destination. This seaside resort, beside the extremely cheap prices, offers good accommodations, plenty of pubs, discos and all is needed to party.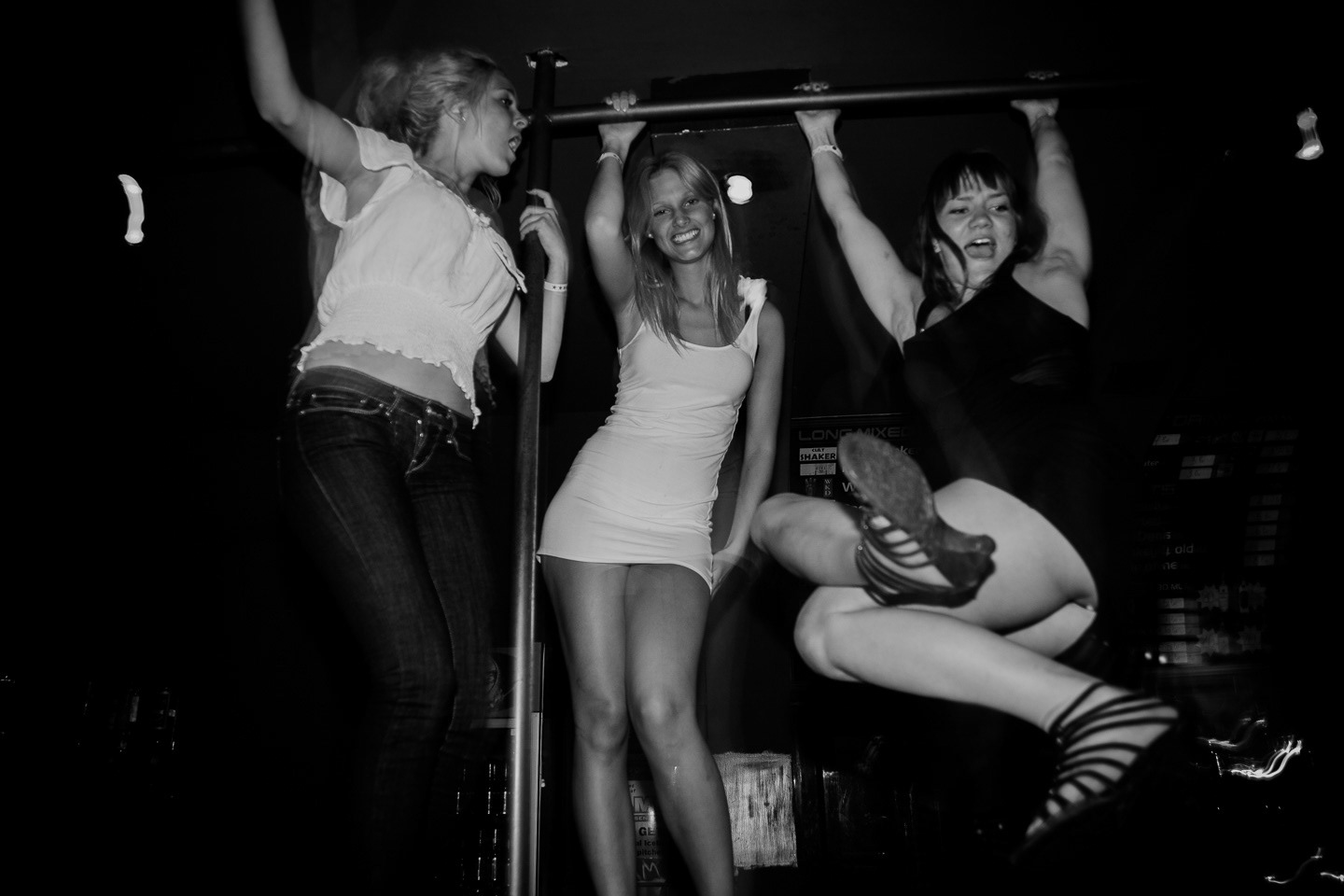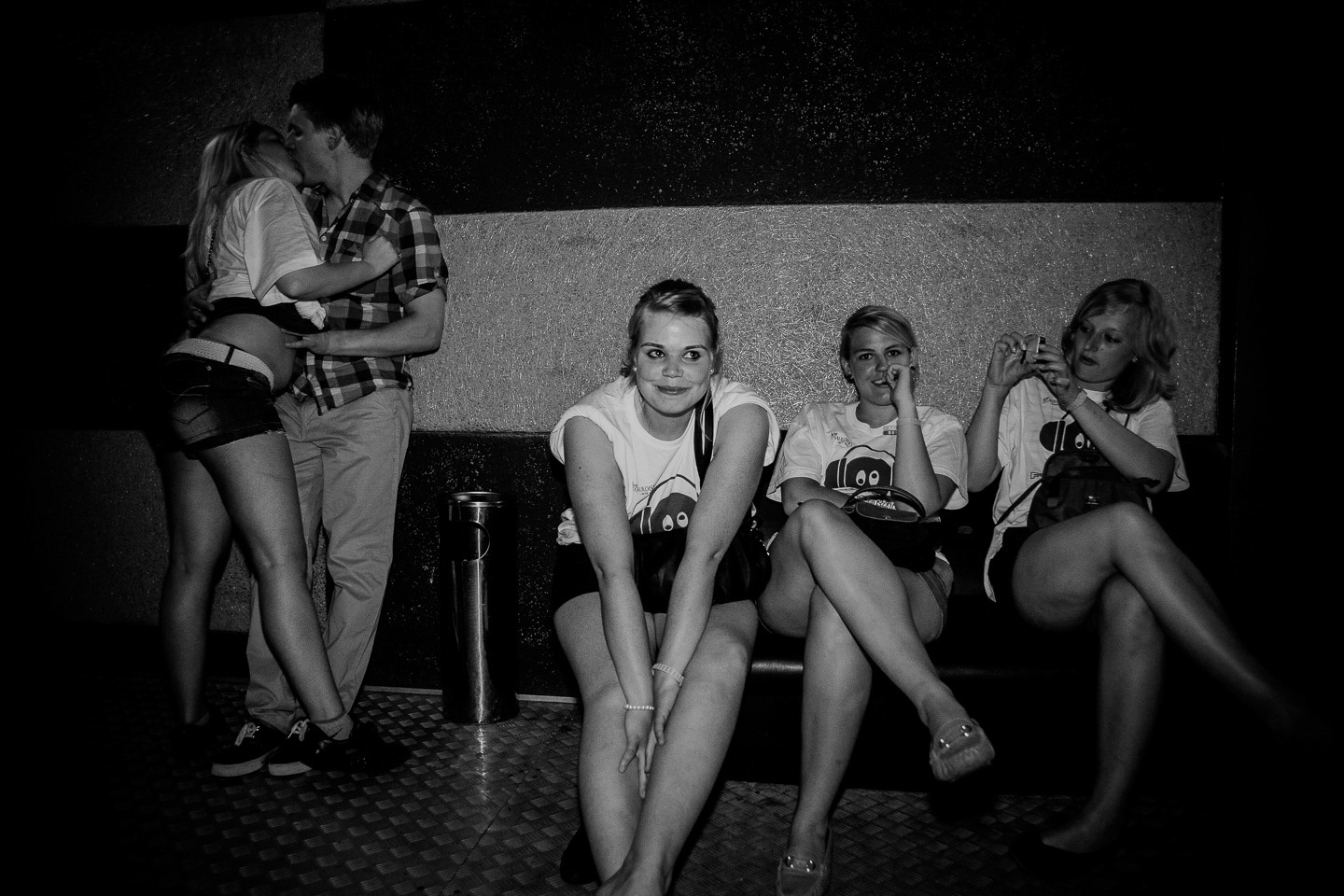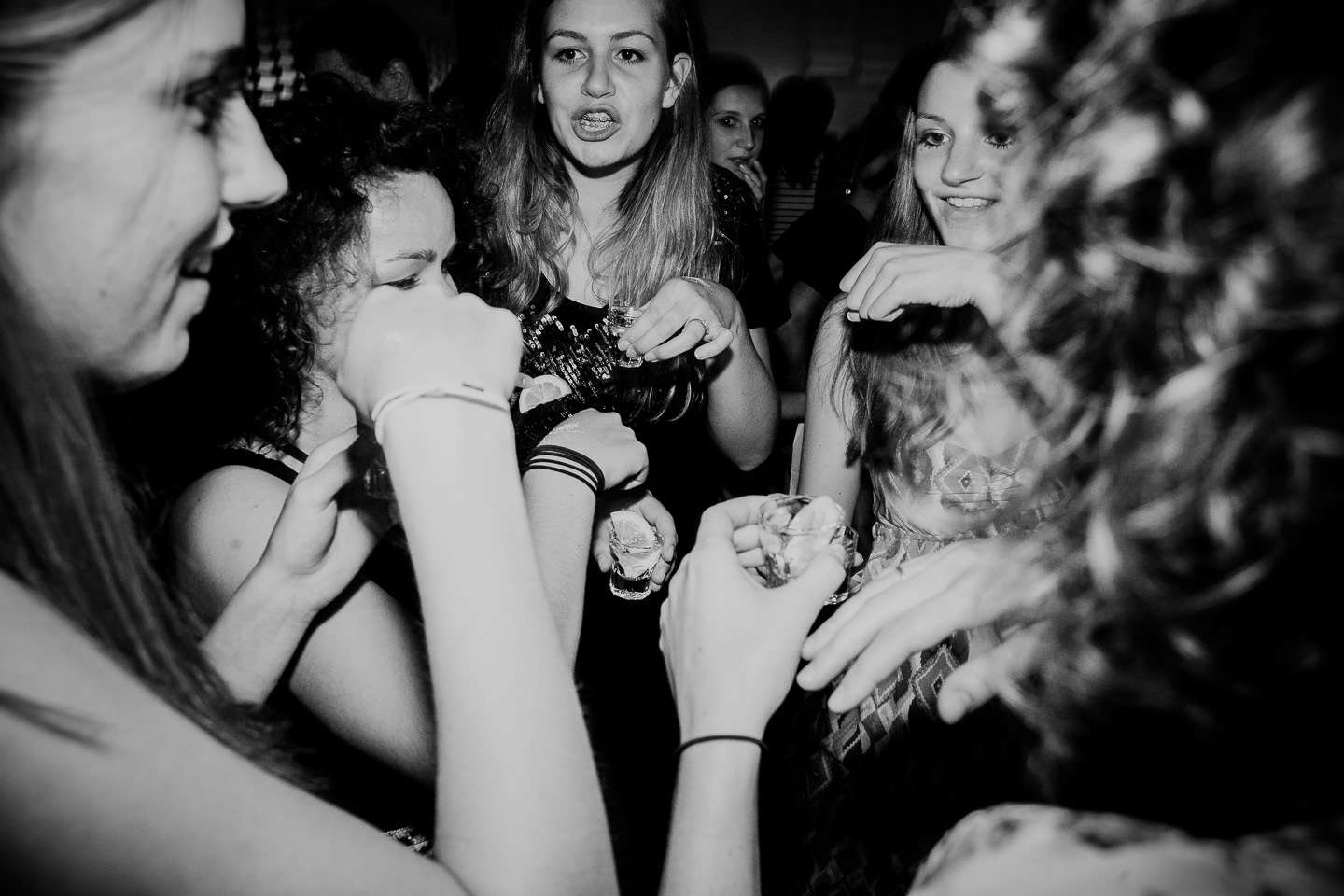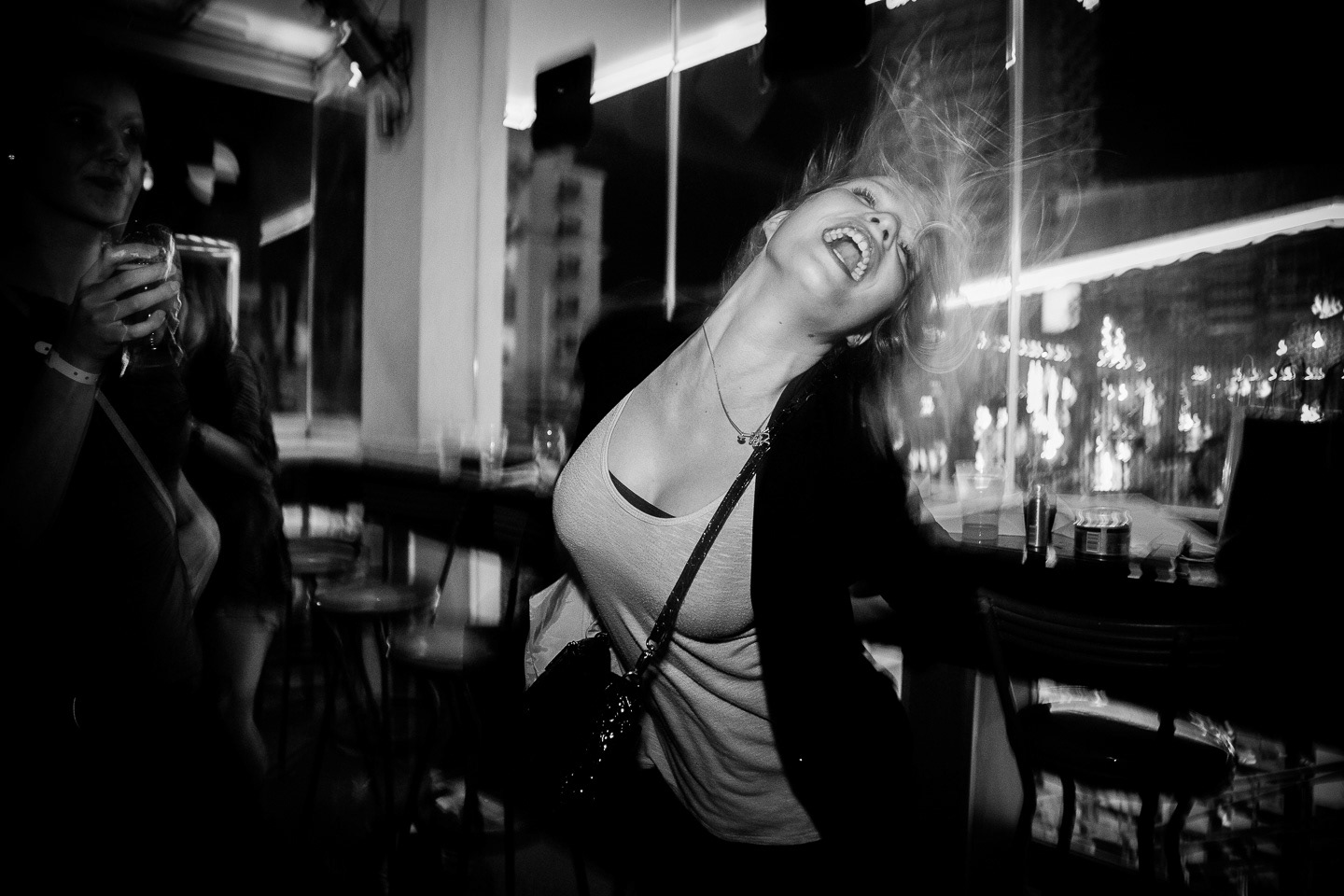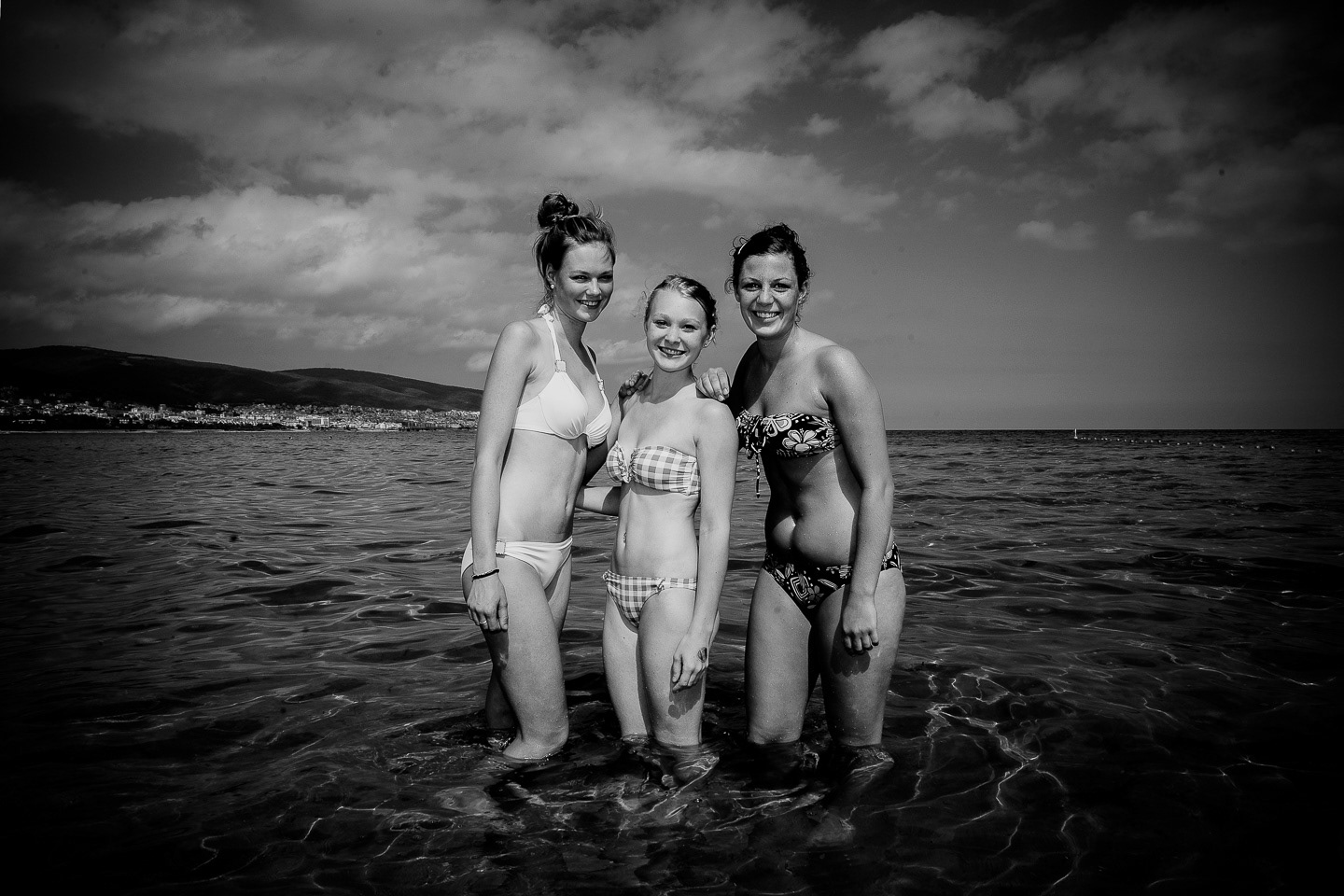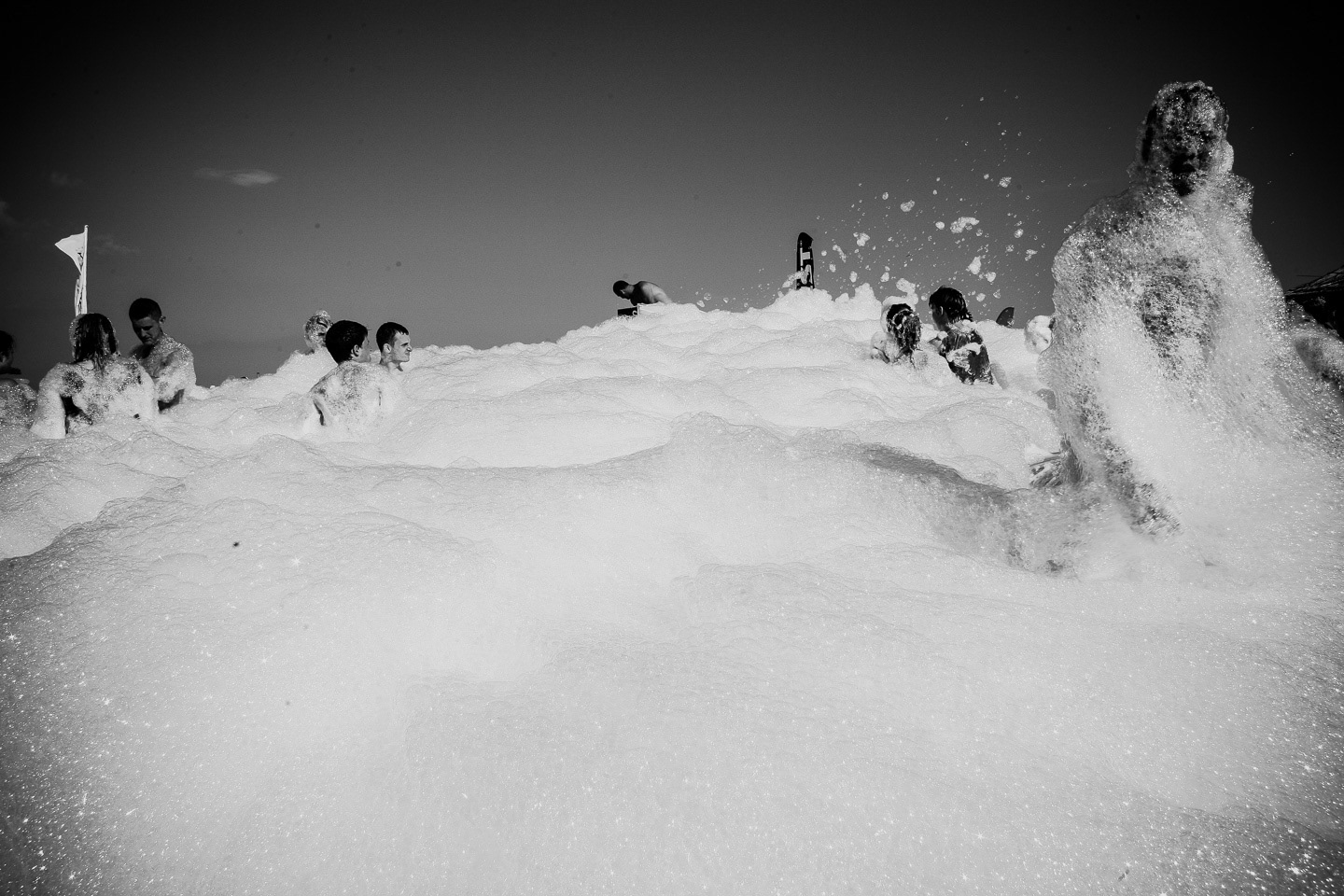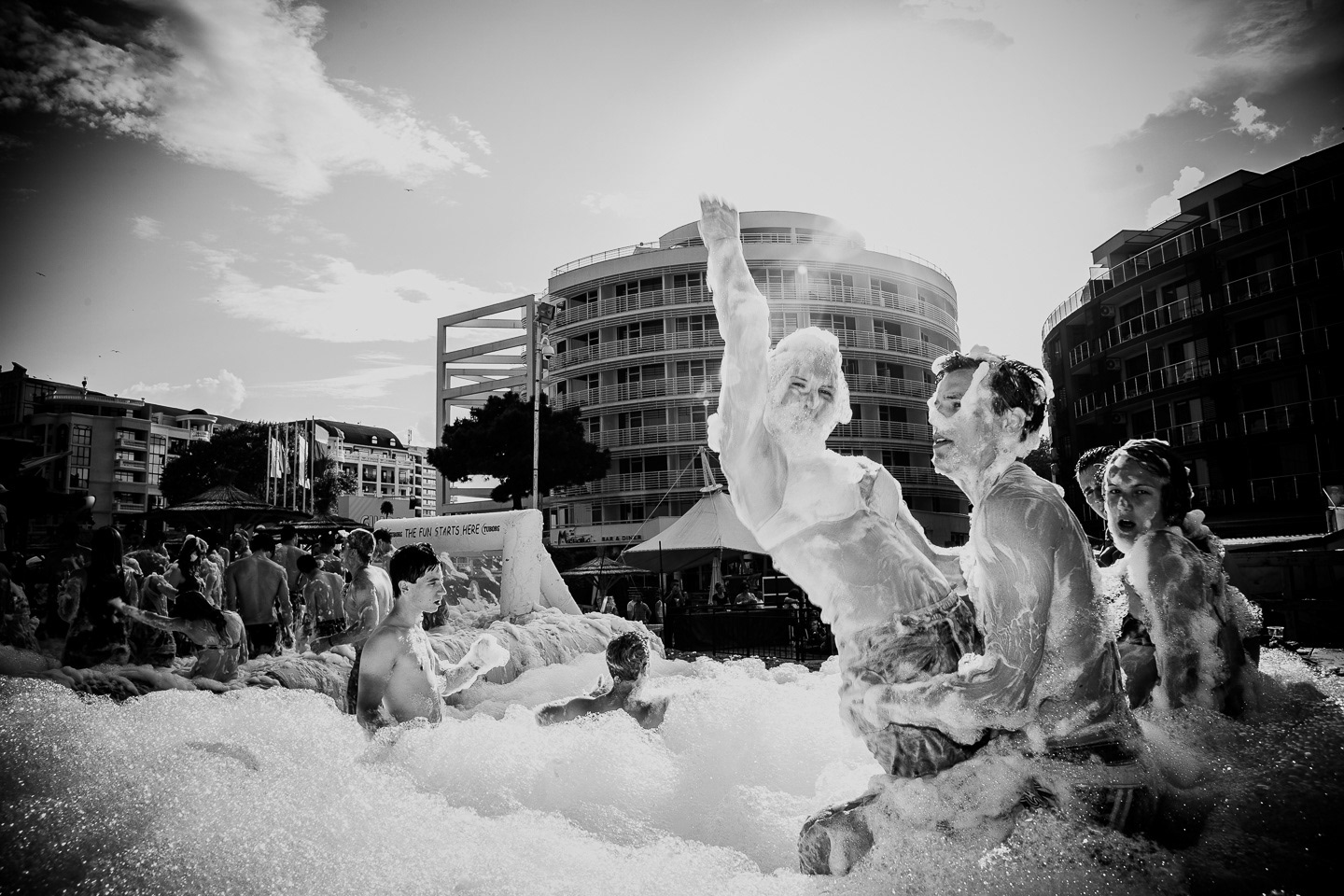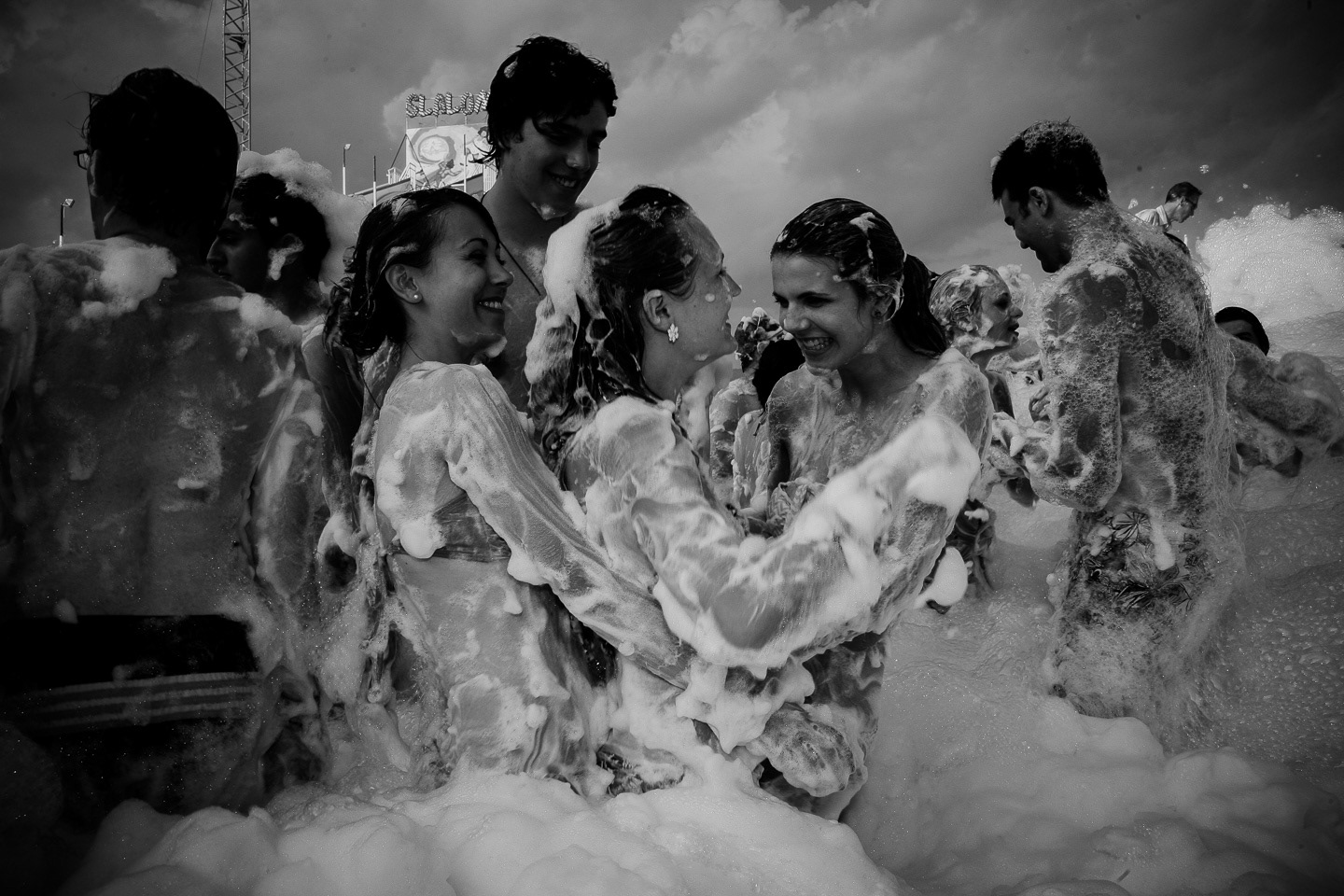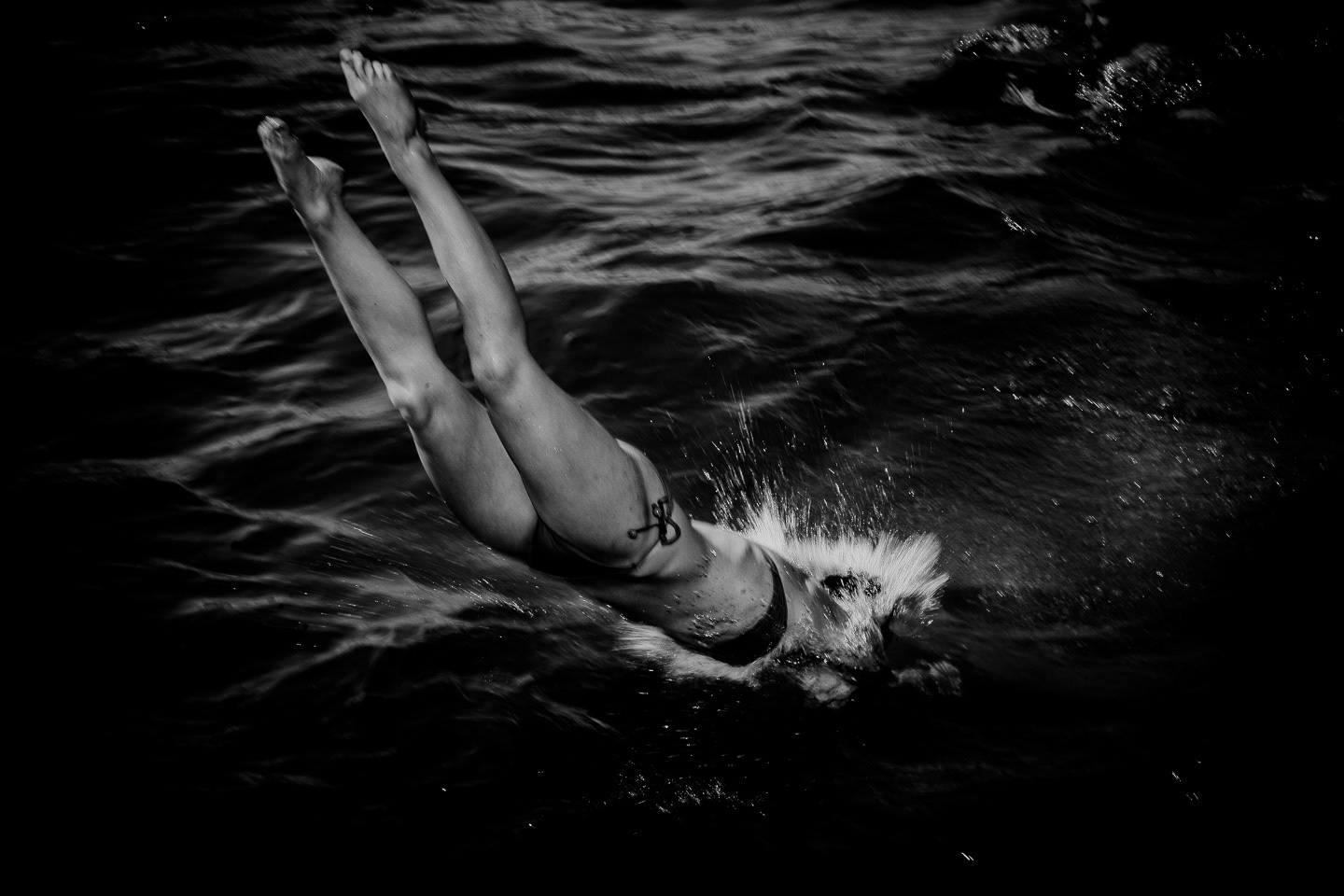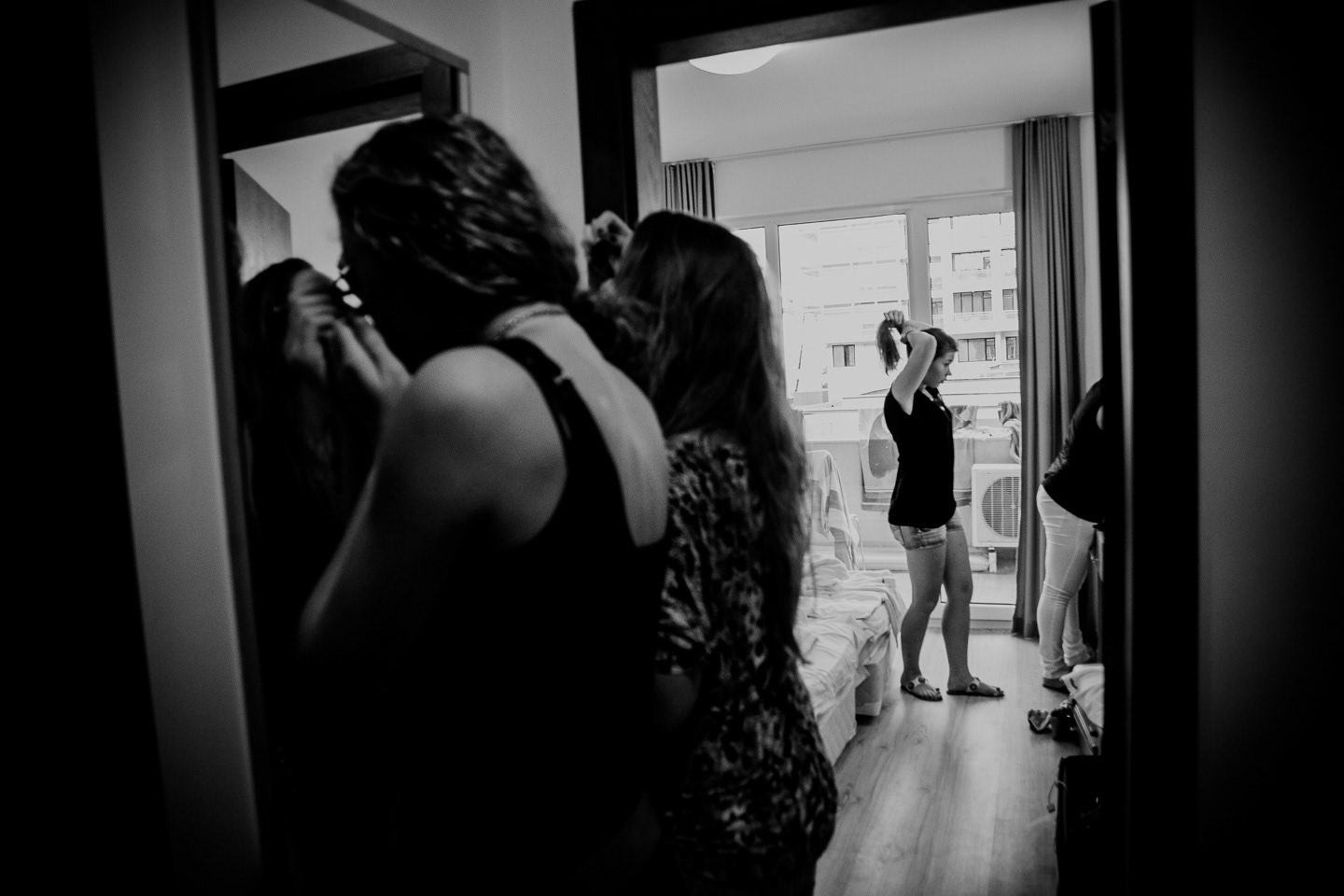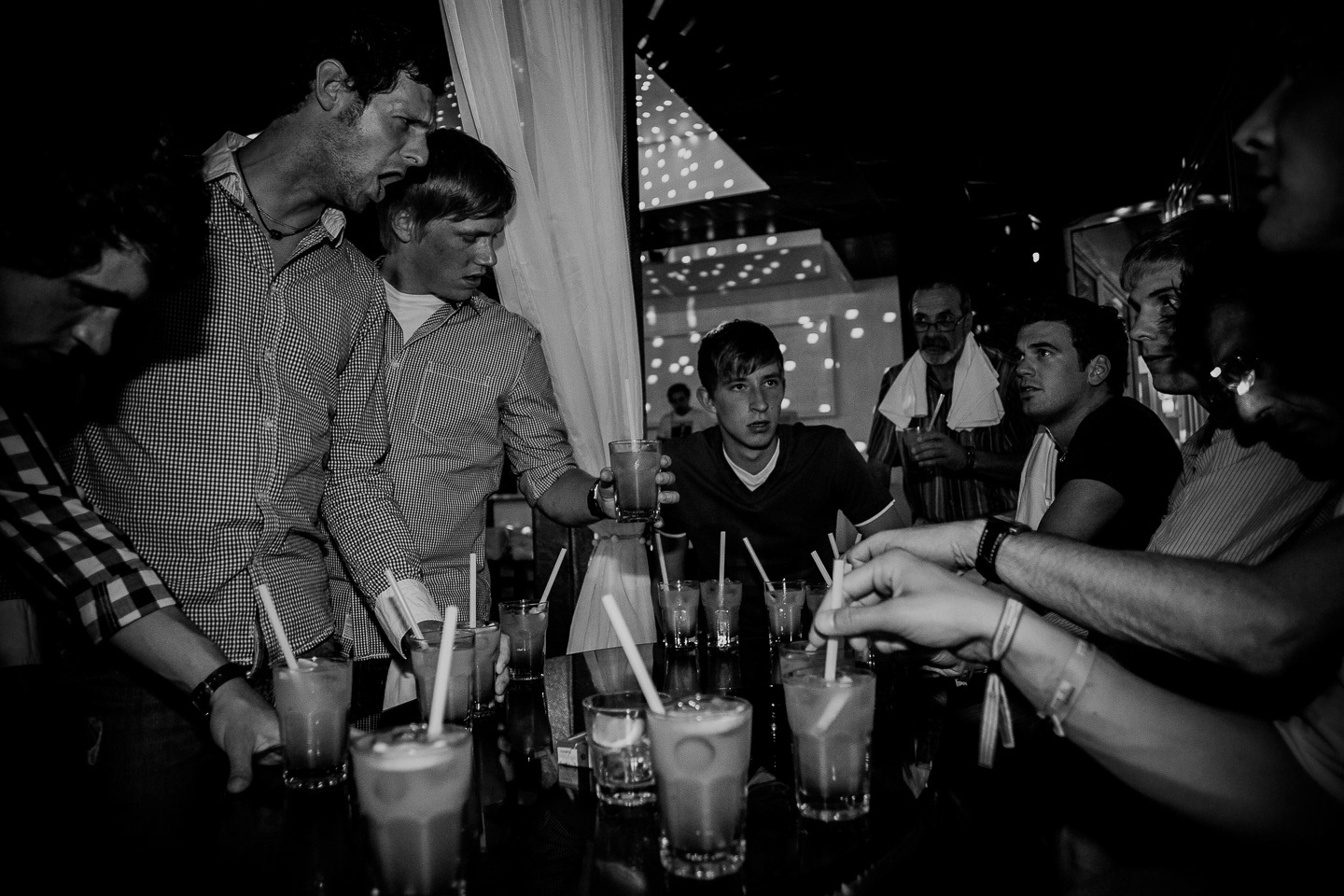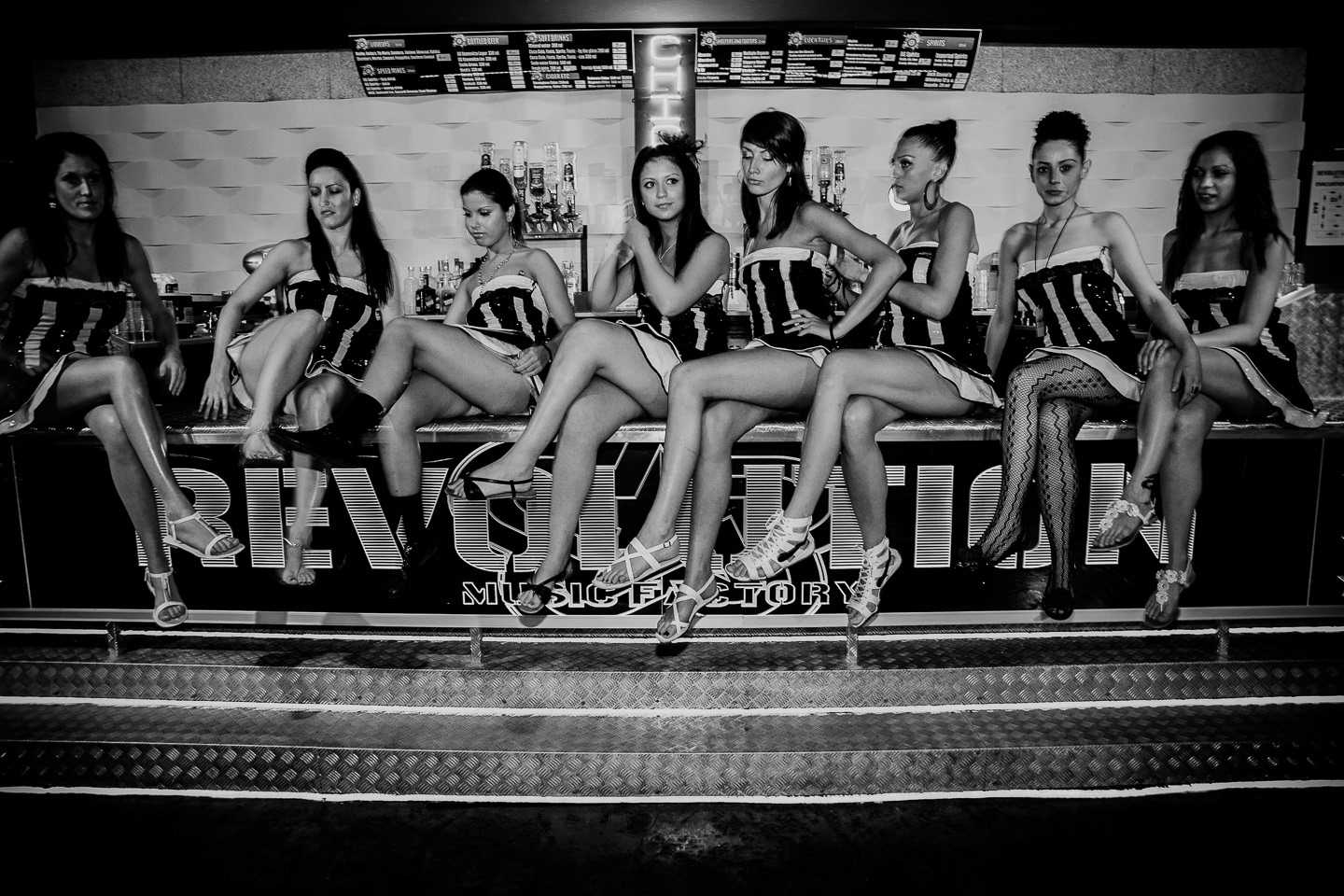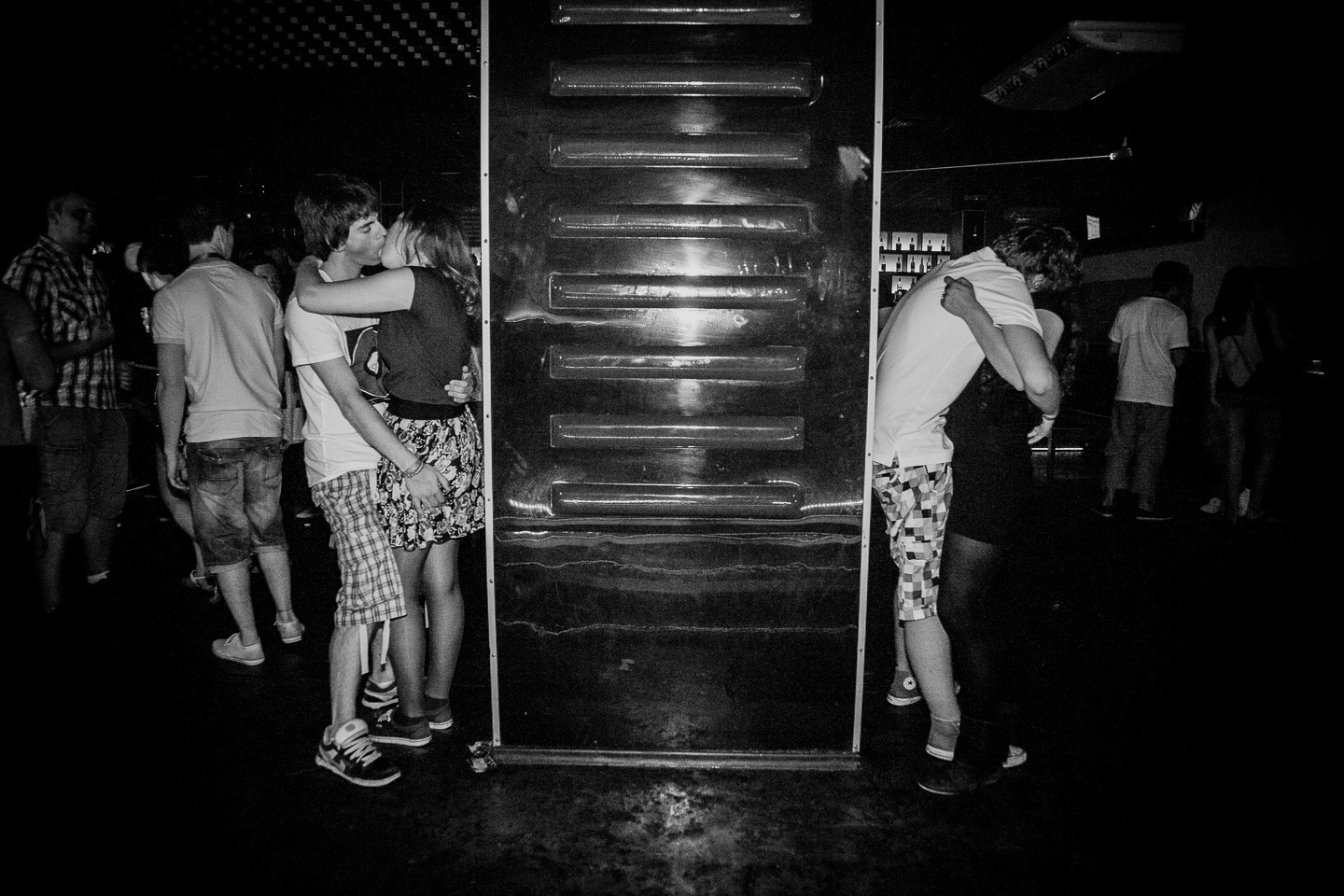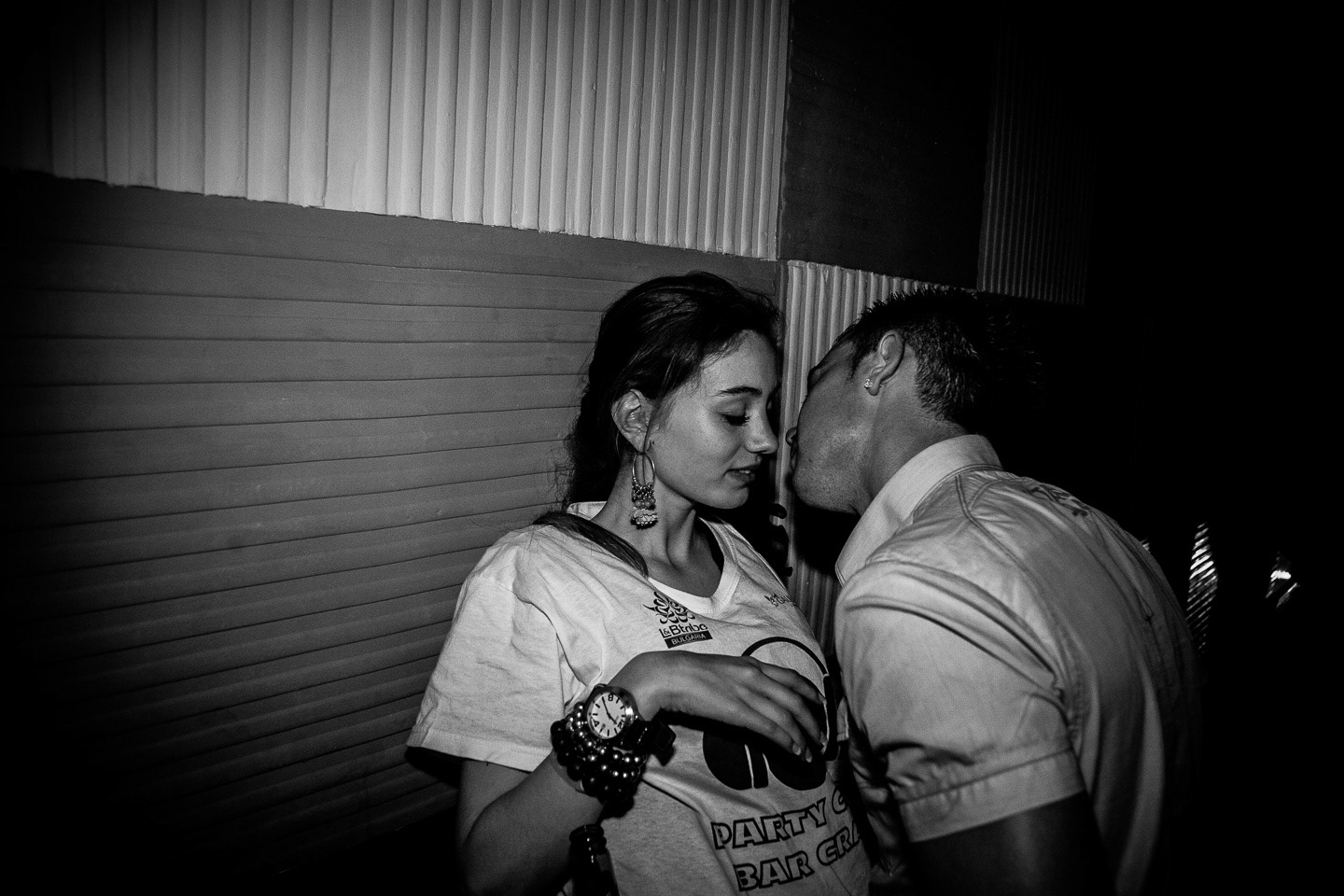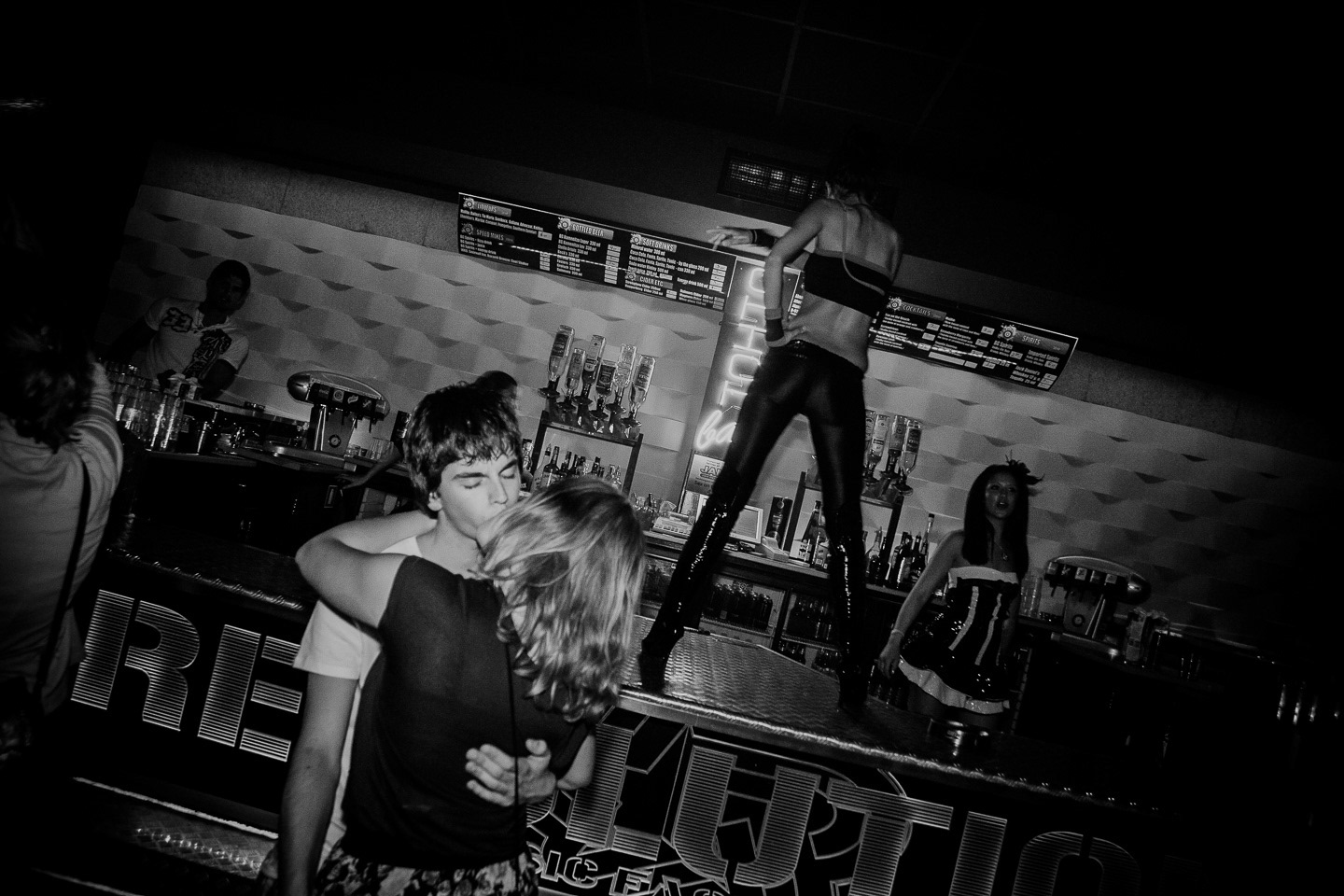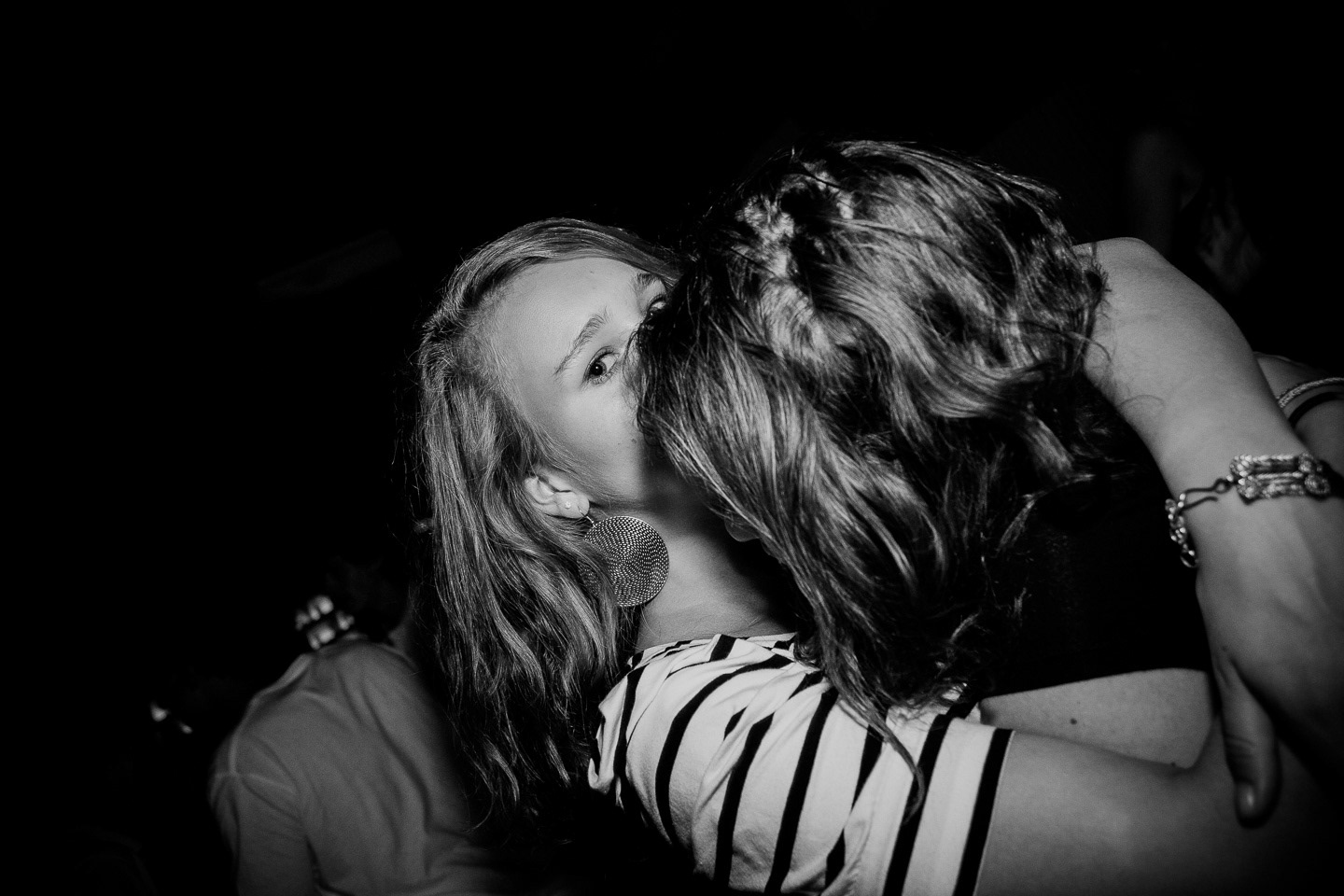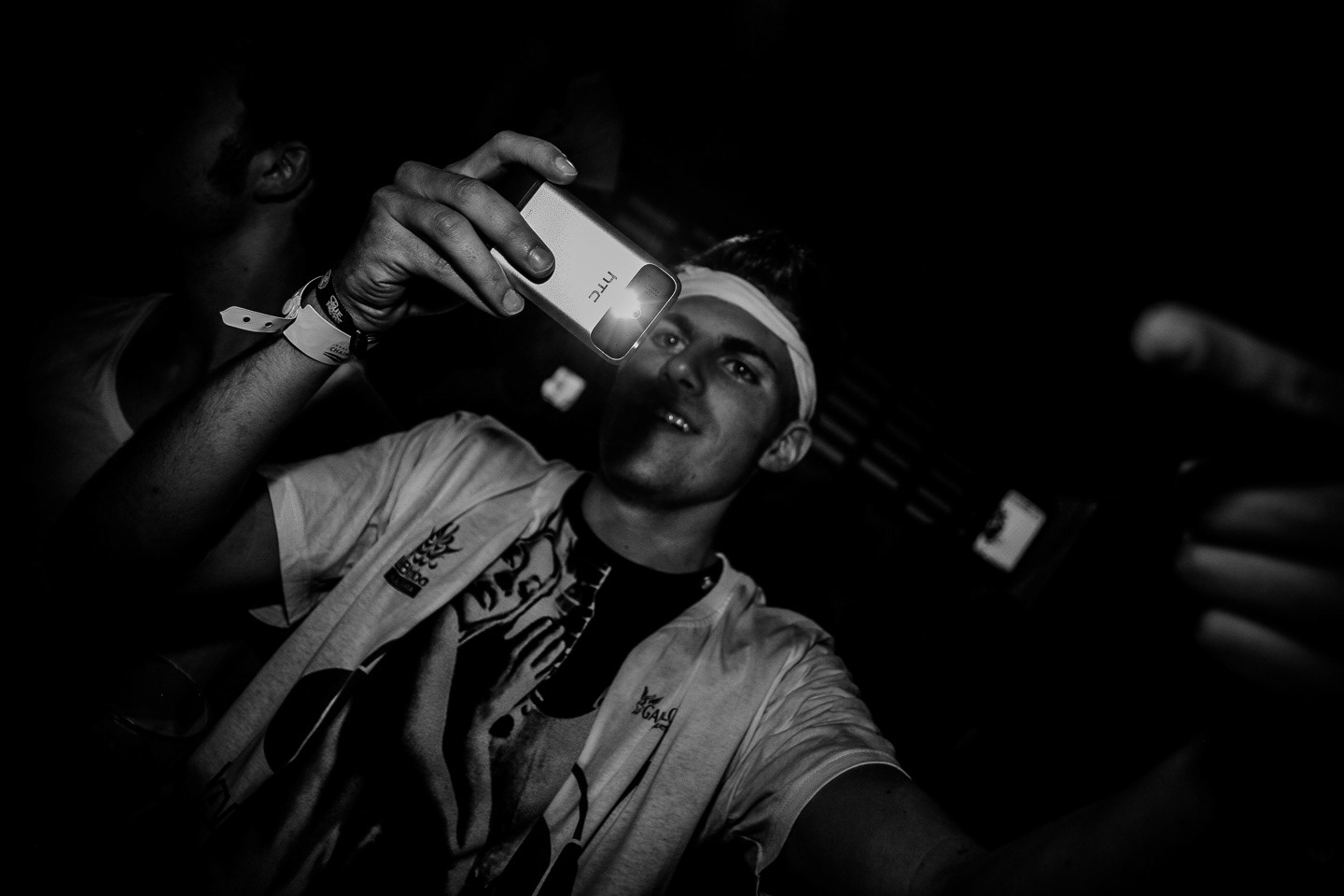 While them parents have the illusion that them just graduated child are having relaxing time with sport, sun and some insight about a different culture the reality is slightly different. These teenagers are indeed busy with all different experiences as freedom, alcohol, sexuality, and the first love.
For this student greedy for new experiences all is organized by catchy Dutch tour operators. On the first night of their stay in Sunny Beach costumers are invited to a free-alcohol welcome party in a disco. As a present at the entrance they receive a goodie bag filled with merchandise like deodorant, hair gel and condoms.
Behind the safe and strictly organized party holydays some of the teenagers are going to experience the taste of freedom and love some other will face disappointment, rejection and the banality of this West-Europe remake spot in the middle of Bulgaria.